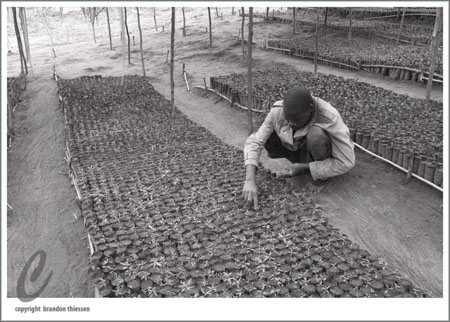 Help Channel Burundi is an inter-denominational Christian non-profit organization, active in the field of community development in rural areas.
With the known effects of a crisis or a war on a country and its population, such as deaths, disaster victims, internal and external displaced persons and the destruction of the economic and social infrastructure resulting in the deterioration of living conditions, it was essential to find a strategy to respond adequately to the needs created by these crises.
It is in 2000, with the firm conviction that every person deserves to live with dignity and with the concern to respond to the needs provoked by these crises, that Help Channel Burundi was established by young Burundian leaders. In 2003, Help Channel Burundi was recognized by the Burundi Government through the Ministerial Order N⁰ 530/1359 of the 15th of September 2003.
Initially working in humanitarian and fight against HIV / AIDS fields, Help Channel Burundi has transformed over the years into a multi-sector development organization. Building on the Theory of Change in order to establish better planning on the intervention side, Help Channel Burundi is currently working in multiple areas including food security, agribusiness, conservation agriculture, environmental protection, Integrated Community Development Centered on the Child, the rehabilitation of social infrastructure and network building.
We work with the most vulnerable communities through families, without distinction of gender, ethnicity or religion in order to improve their lives and eradicate poverty.