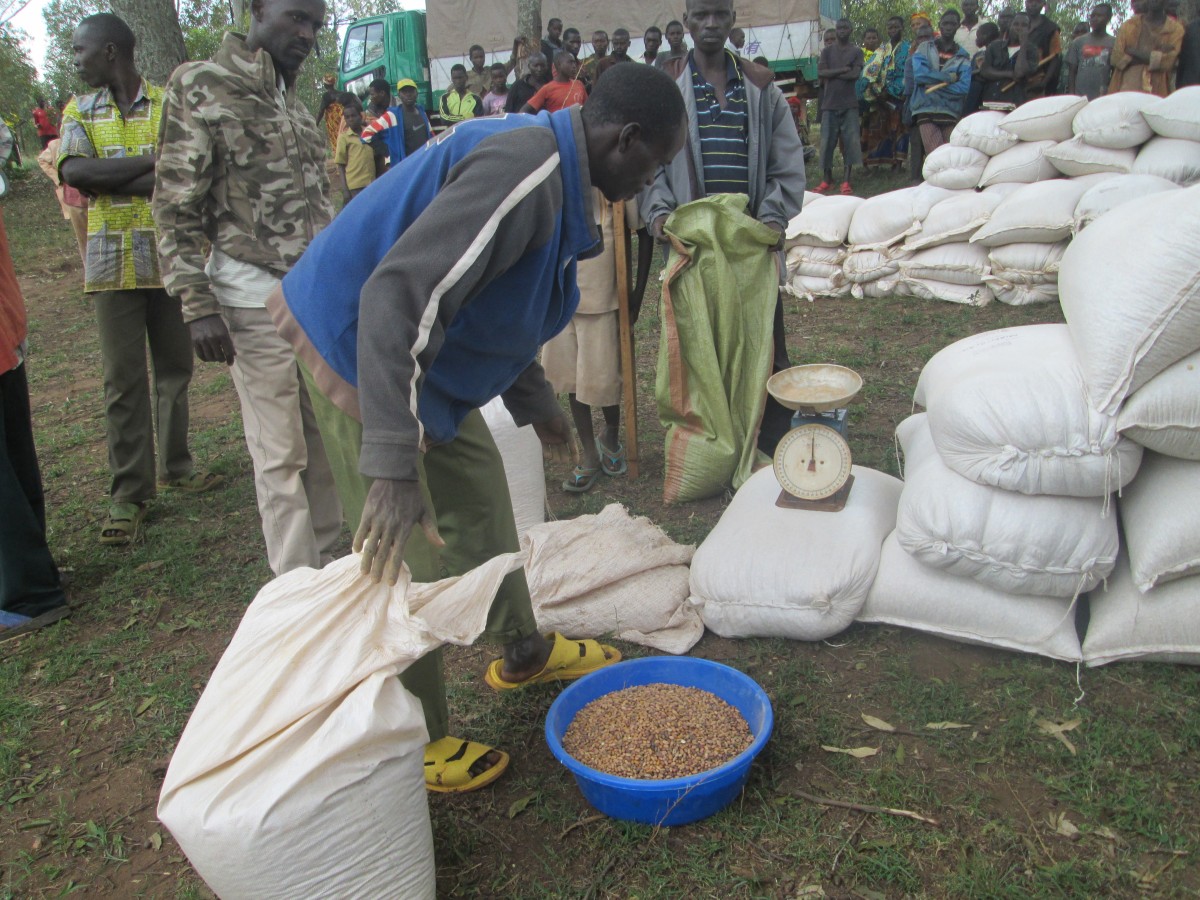 Emergency Aid food Program
Following the prolonged drought that hit some municipalities in Kirundo province from September to December 2018, the majority of households in Busoni communes were unable to harvest crops and this was plunged into extreme famine.
According to information collected from our local staff in Kirundo province, hundreds of people have fled their households mainly in Busoni commune near Rwanda in northern Burundi. The majority went to neighboring communes but a hundred left in Rwanda according to information provided by local sources.People leaving the communes say they have nothing to eat because they did not have crops for the first crop season because they did not have rains all the last quarter of the year 2018.They are seriously affected and households have nothing to eat. The population of these municipalities is asking for emergency help to stabilize them. It is in this context that Help Channel Burundi mobilized its partner MCC to help more than 570 vulnerable households in Gatete and Rwibikara.