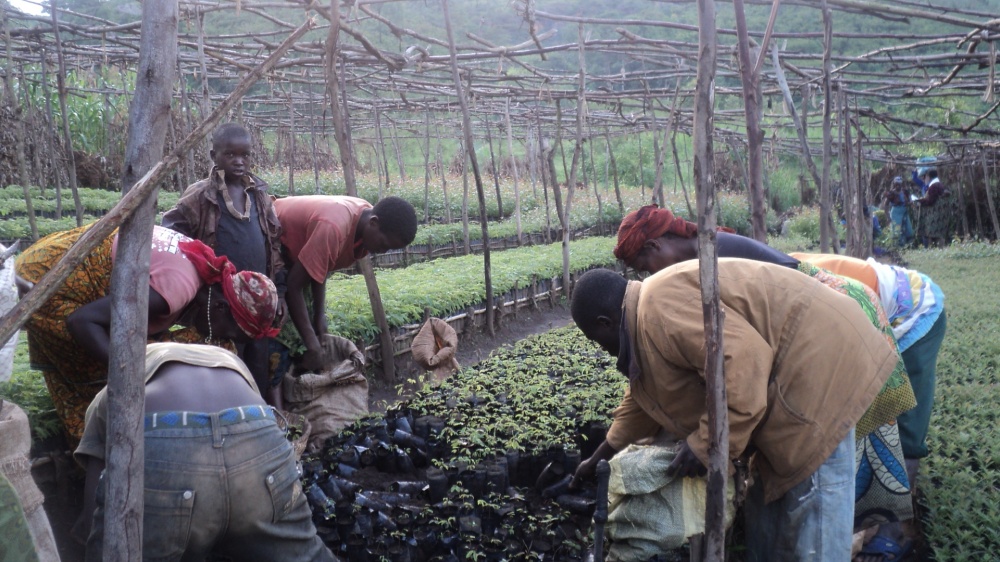 Food security exists when all people, at all times, have physical and economic access to sufficient, safe and nutritious food that meets their dietary needs and food preferences for an active and healthy life"[1].  There must be a combination of food availability, food access and food utilization to reach food security. Food must be available in sufficient quantities and on a consistent basis, has to be acquired regularly in sufficient quantity and lastly it should have a positive nutritional impact on people[2].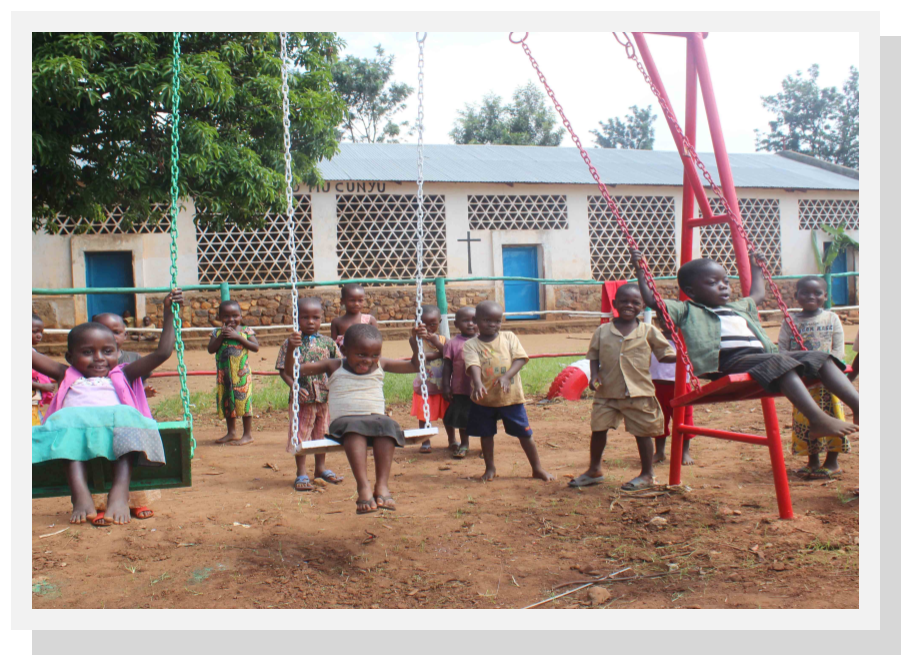 Poor access to education can undermine people's potential to improve their lives. Help Channel Burundi with the help of its partners provides children, youth with educational opportunities that help keep them safe and learning the skills they need to survive and thrive.
We work alongside communities, governments and partner organizations at many levels to address all aspects of basic education.